Photographing People: Anytime, Anyplace
UNDERSTANDING PORTRAIT PHOTOGRAPHY                    
Based on Bryan's new book that just released in August of 2020, this is a course designed for ALL OF US, even those of you who never thought you would want to photograph people, outside of your own family or friends.
Great portraits go beyond a mere record of a face. They reveal one of the millions of intimate human moments that make up a life. In Understanding Portrait Photography, renowned photographer Bryan Peterson shows how to spot those "aha!" moments and capture them forever. Rather than relying on pure luck and chance to catch those moments, Peterson's approach explains what makes a photo memorable, how to spot the universal themes that everyone can identify with, and how to use lighting, setting, and exposure to reveal the wonder and joy of everyday moments.
This course includes over 70 informative on-location videos!!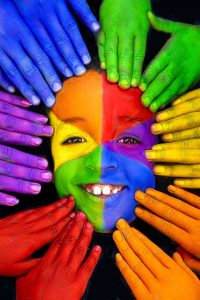 Lesson  #1 - Understanding People
-Psychology 101
-Approaching People
-Observing People
-People and Their Environment
-People and Their Clothing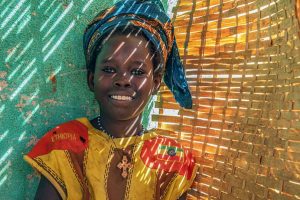 Lesson #2 - Working with People
-Choosing the Right People
-Breaking through the Shyness Barrier
-Posed versus Candid
-Photographing People In Foreign Lands
-People as Themes
-People at Work
-People at Play
-Working with Models

Lesson #3 - Light
-The Importance of Light
-Front-light
-Sidelight
-Backlight
-Dappled Light and Diffused Light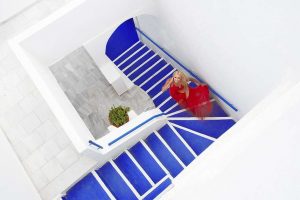 Lesson #4 - Composing Powerful Portraits
-What is Composition
-Fill the Frame, but Exactly HOW and With What
-The Vertical Format
-The Rule of Thirds
-Point of View
-Working Your Subject
-People and Scale
-The Importance of Backgrounds
-Shutter Speeds Role in Portraiture
-Choosing the Right Aperture
-Lens Choice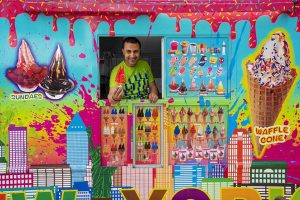 BONUS LESSONS
+TOP MOST Valuable Photoshop Tips for Post-Processing
---
Instructor: Bryan Peterson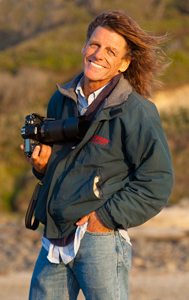 Bryan has been a photographer for over 30 years and teaching photography for 20 years. He brings a unique teaching style to the school which will guarantee creative and fun learning by all photographers while elevating them to new photographic heights that they only have dreamed of. In addition, Bryan is the author of such best selling books as Understanding Flash Photography, Understanding Exposure, Understanding Shutter Speed, Beyond Portraiture: Creative People Photography, and Learning to See Creatively.

These video tutorials cover following topics (and MORE!):
Approaching People
Observing People
People and Their Environment
People and Their Clothing

The Importance of Light
Front-light
Sidelight
Backlight
Dappled Light and Diffused Light

People and Scale
The Importance of Backgrounds
Shutter Speeds Role in Portraiture
Choosing the Right Aperture

You get full unlimited access to this course forever!
Course Requirement:
A digital or film camera with full manual exposure mode.
(It certainly doesn't hurt to follow along with Bryan Peterson's Understanding Portrait Photography: How to Shoot Great Pictures of People Anywhere
 book!)
Composing Powerful Portraits
-What is Composition
-Fill the Frame, but Exactly HOW and With What
-The Vertical Format
-The Rule of Thirds
-Point of View
-Working Your Subject
-People and Scale
-The Importance of Backgrounds
-Shutter Speeds Role in Portraiture
-Choosing the Right Aperture
-Lens Choice
+ Valuable Photoshop Tips for Post-Processing