The Ultimate Guide to Landscape & Nature Photography
If you love the outdoors and photography, then you are in the right place.
Welcome to The Ultimate Guide to Landscape and Nature Photography.
In this course, designed for beginning photographers, you will learn the key ingredients to creating amazing landscape and nature photos. I will show you the gear best suited for landscape photography, how to obtain a perfect exposure, how to develop your 'Eye' to see striking compositions, and how to 'see' the light.
Join me, Charlie Borland, as I share 35 years of landscape photography from across America. We'll look at how to photograph mountains, rivers, the desert, sunsets and sunrises, forests, all 4 seasons, and much, much more.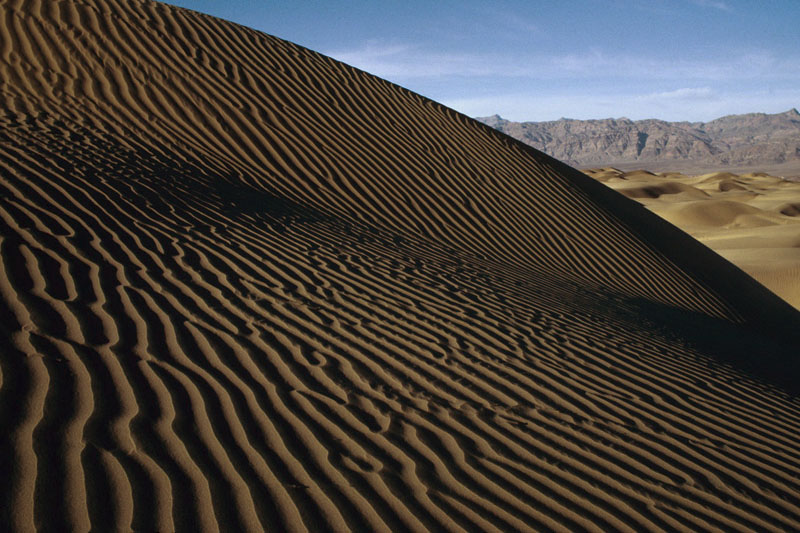 In this course you will learn:
Everything you need to know regarding gear for landscape photography
How to master exposure settings
Understanding the exposure triangle
Strategies for stunning compositions
Determining the best light for a subject
And how to make the image 'pop' with processing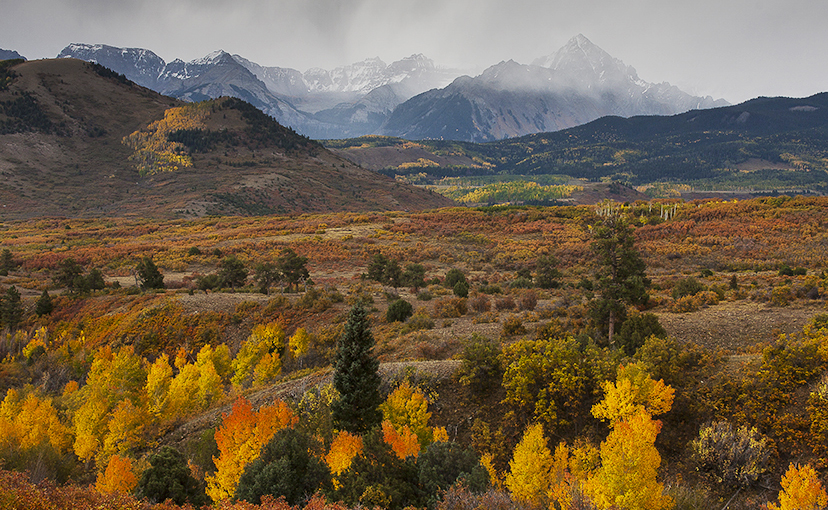 Why learn from me?
I will share the same techniques I used to create landscape photographs that have appeared in over 500 calendars, hundreds of magazines, advertisements, web uses, books, and more. I have photographed in every state in the lower 48 of the U.S. and will demonstrate the necessary techniques to create stunning photographs. I will show you how I created quality photography that has gotten me published in National Geographic, Outside, Sports Illustrated, Backpacker, Snow Country, Outdoor Photographer, and many more.
Wait, there's more…..
Also included, are several lectures all captured while photographing in the wild. Called Field Trips, they are designed to demonstrate important techniques included in the course lectures. I'll take you with me as I explore and employ a variety of approaches for creating great photographs while in the field.
Are you ready to create stunning nature photography?
Then join me in this online adventure and in no time, you will gain a better understanding of how to create great landscape photographs.
I look forward to seeing you in class.
- Charlie
You get full unlimited access to this course forever!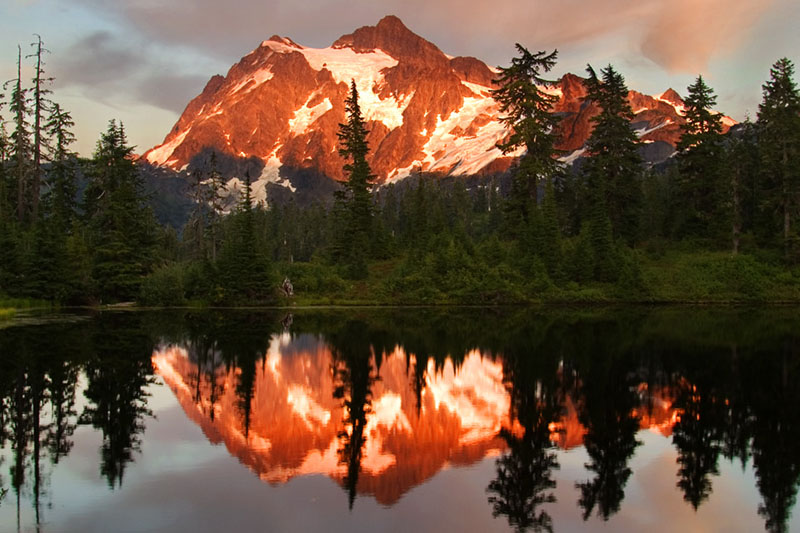 Instructor: Charlie Borland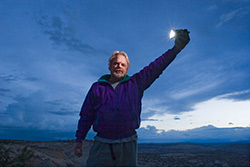 Charlie Borland is an award-winning commercial photographer based in Oregon. Charlie travels extensively for a wide range of clients. People are his forte, on the job or at play. With a career spanning 30 years, he produces photography for annual reports, advertising, and editorial clients.
His photographs have been seen in National Geographic Adventure and Traveler, Outside, Women's Sport and Fitness, Newsweek, TV Guide, CIO, Sports Illustrated for Women, Time, Backpacker, and Sunset, to name a few.
Charlie's partial client list includes: Xerox, NW Airlines, Fujitsu, Tektronix, Nike, Blue Cross, Nationsbank, Precision Castparts Corp., Mentor Graphics, Texas Instruments, Pacificorp, Cellular One, Sequent Computer, Early Winters, Cascade Bancorp, and Associated General Contractors.
Charlie has taught at The Bryan Peterson School of Photography (BPSOP) since the beginning, training several thousand photographers and is author of Outdoor Flash Photography, available on his website: www.borlandphoto.com
Processing your digital files for beautiful results. We'll cover both Adobe Camera RAW and Lightroom. We'll finish with a photo adventure to Utah's Fallen Roof Indian Ruin where I show you how to get there, how I photographed it, and how I processed the photo.