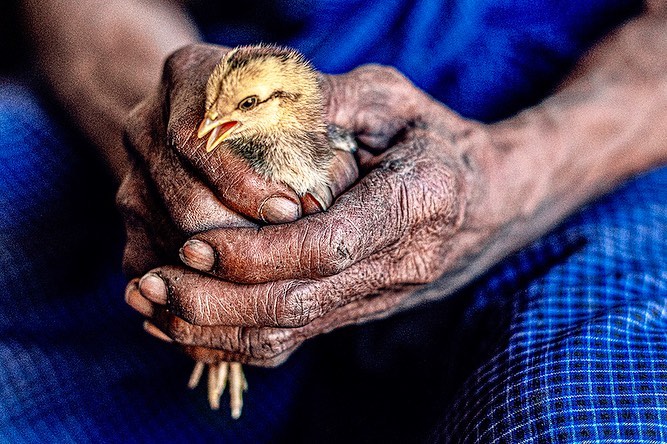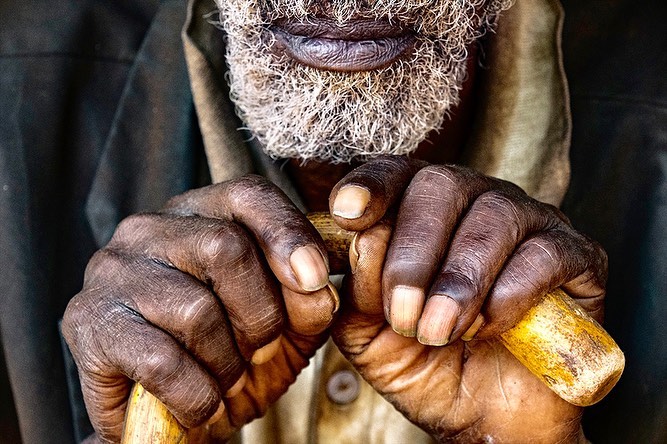 The Nikkor 50mm F1.4, was the only lens that I could afford at the time, the only lens that I had during those first 7 months of what was the start of my photographic learning, 35+ years ago and as difficult as it may be to believe, yet 100% true, I never used a 50mm prime again until this past February, when I had the occasion to borrow a 50mm F1.4 from one of my students, which I used to make the photo you see here, of a Myanmar farmer and one of his baby chickens.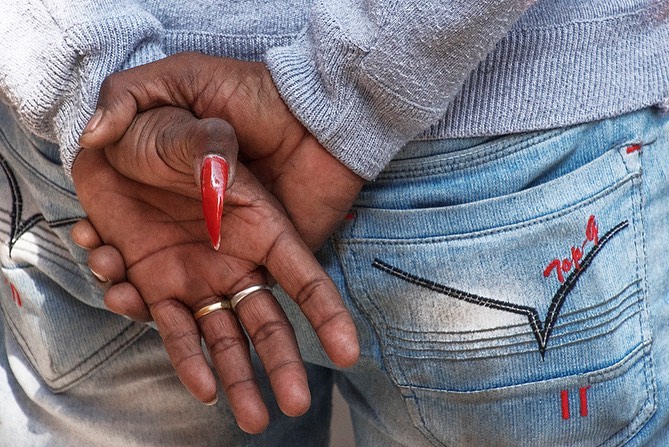 But then again, with the 50mm F1.4 on my D500, it was as if I had a 75mm F1.4 or there abouts, right, so maybe I'm not really using a 50mm after-all?
Hmmmmh....
The theme of 'hands', an on-going project that shows no signs of being exhausted anytime soon, thirty-five plus years of shooting hands and I'm still finding new material.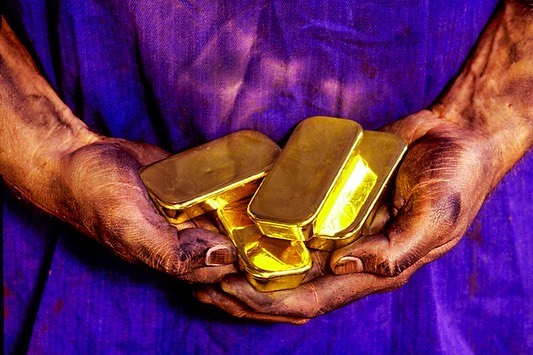 You keep shooting! Nikon D500, Nikkor 50mm F1.4 at F1.4@1/200 sec. 400 ISO, Daylight/Sunny WB ISO.