The Vital Role of Contrast
                    
COURSE DESCRIPTION:
Contrast is often vital to a photograph's success and in many cases, it is solely the contrast that elevates one photograph over another and for many photographers, their understanding of contrast seems to begin and end with a basic understanding of contrast created by only light and shadow, yet contrast's role in photographic success goes far beyond that. There is contrast between tone and color, contrast between color compliments, contrast between textures, sharp and dull, rough and smooth, contrast between lines, long and short, wide and thin, curvilinear and jagged, contrast between motion blur and crystal clear sharpness, contrast between size, big versus small, contrast with pattern and on on it goes. This 90- minute session will not only make you aware of the power of contrast and its ability to elevate a compositions success but it will also do so by expanding your vision as you realize just how many opportunities exist to call upon contrast to create truly compelling images from everyday ordinary subjects.
This course includes over 25 informative on-location videos!!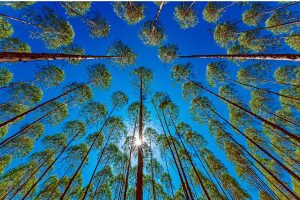 Lesson  #1 - Sunny 16
- Contrast Lecture
- Minimalism
- Dynamic Range
Lesson #2 - Color & Contrast
- The Importance of Color
- White in Contrast to Color
- Beautiful White Light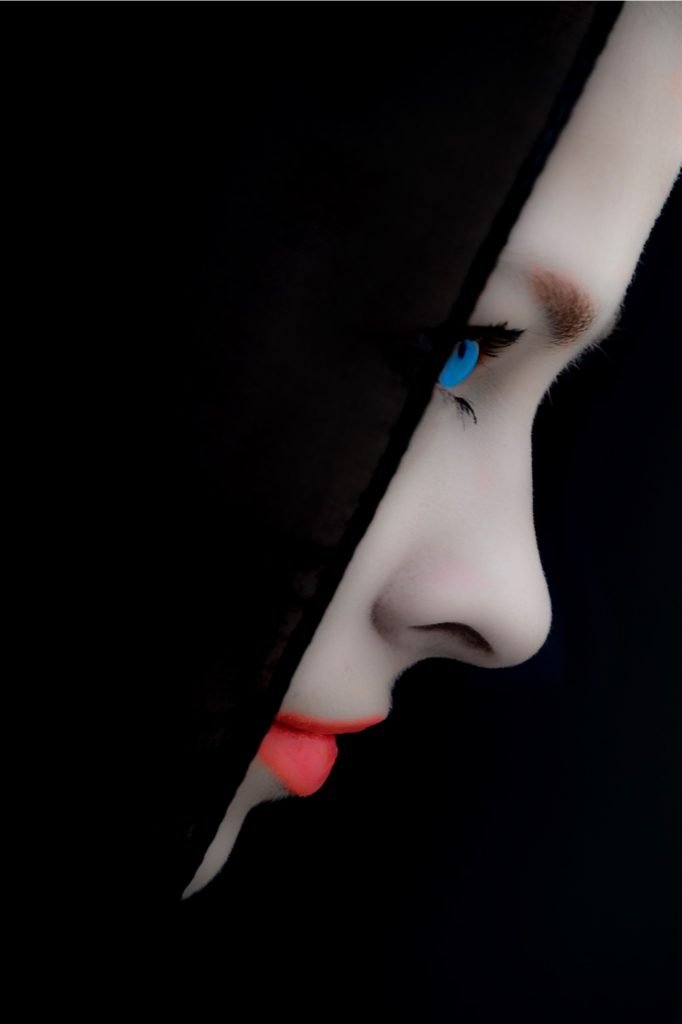 Lesson #3 - Patterns, Textures & Lines
- Contrasts in Lines, Patterns & Textures
- Contrast Mergers
Lesson #4 - Increase Contrast with Point of View
- Negative Contrast Shift
- Contrast in Motion & Wind
BONUS LESSONS
+TOP MOST Valuable Tips for Creating Contrast in your images
- Get Down to Get High
- Get Low to Get High
- Backlit Scenes
- Leading Lines
- Custom White Balance
---
Instructor: Bryan Peterson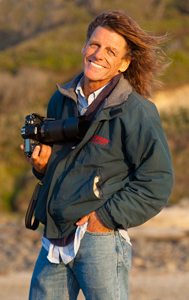 Bryan has been a photographer for over 30 years and teaching photography for 20 years. He brings a unique teaching style to the school which will guarantee creative and fun learning by all photographers while elevating them to new photographic heights that they only have dreamed of. In addition, Bryan is the author of such best selling books as Understanding Flash Photography, Understanding Exposure, Understanding Shutter Speed, Beyond Portraiture: Creative People Photography, and Learning to See Creatively.

These video tutorials cover following topics (and MORE!):
Pattern
Texture
Motion
Color

The Importance of Light
Sidelight
Backlight
Dappled Light and Diffused Light

Scale
The Importance of Backgrounds
Sunny 16
Mergers

You get full unlimited access to this course forever!
Course Requirement:
A digital or film camera with full manual exposure mode.