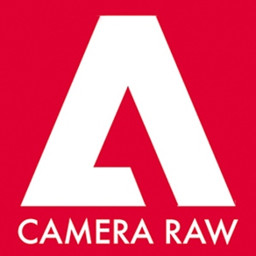 We'll show you the BEST, EASIEST and FASTEST ways to edit and enhance all your favorite images!
Discover new imaging superpowers by mastering the tools in Adobe Camera Raw (ACR) – the engine at the heart of all Adobe photo editing software!
ACR is the powerful software engine for editing your photographs non-destructively.
This course will deliver the core tips for professionally editing your images in a way that could never harm your photos. Learn to batch process multiple files, batch preview, even rescue and fine-tune images better than the pros!